Make Every Day The Best Day Ever
With the "Million Dollar Morning" eBook!
?️
EVERY HIGH PERFORMER NEEDS A STRONG START
100's of books on mindfulness, fitness and performance culled into one proven, easy-to-implement morning routine that activates your excellence, every day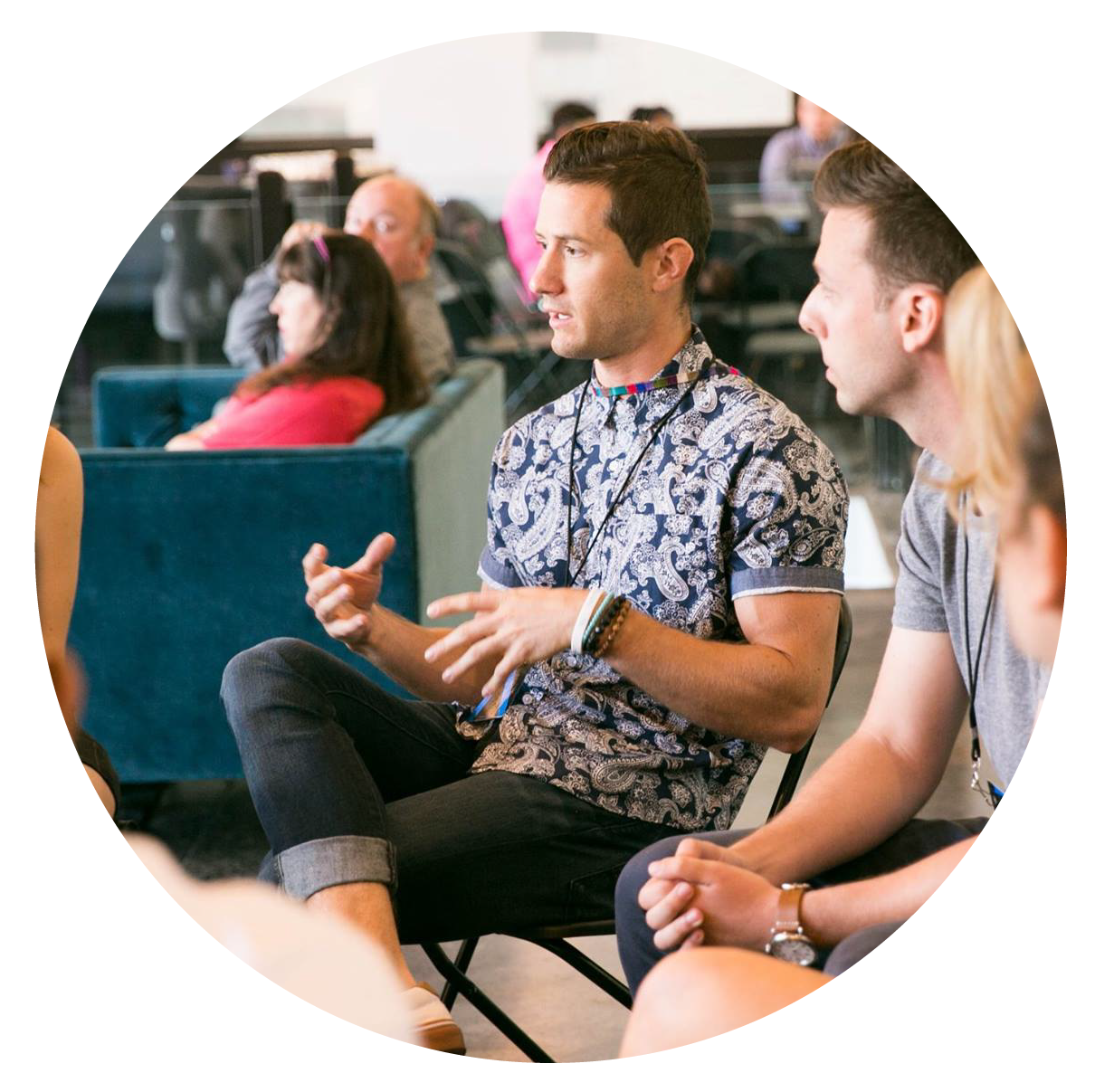 No more frantic starts. Instead:
Fall asleep quickly & rest peacefully
Wake up powerfully by optimizing sleep cycles
Shed stored fat by swapping your breakfast
Improve confidence with meditation
Stimulate creativity
Energize your physical body
Ready to start your world domination?
About the Author
JONATHAN MAXIM – FITNESS APP FOUNDER & LIFE ENTHUSIAST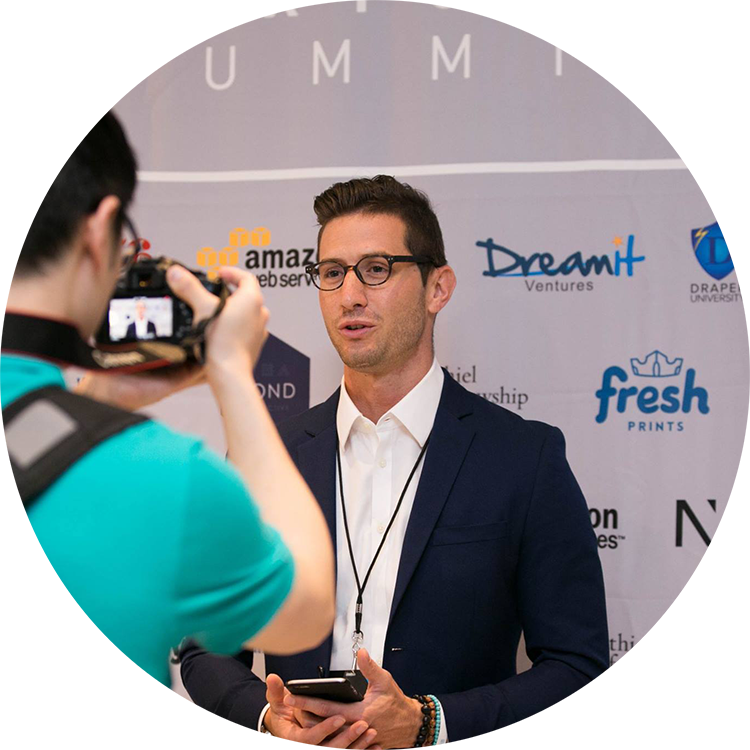 Jonathan is a graphic design undergrad and MBA graduate student of San Diego State University.
He began his career at a tech company, and grew his $100K marketing budget into $784K in revenue for the company.
After that, he went on to practice marketing strategy at Comcast NBCuniversal, where he launched products like XFINITY TV to over 24M customers.
In 2015, he left corporate to pursue entrepreneurship, founding Vea Fitness – an app that gives you rewards for working out. Today, Vea supports 20K runners and fitness nerds, and partners with Kind Snacks, Honest Tea, New Balance, and Athleta.
In February 2016, he founded the marketing firm K&J Growth, with fellow fitness addict Kale Panoho – which has been recognized for its innovation in Inc. Magazine, Forbes & others.
Today he runs the agency full time, as well as provides mentorship and coaching to college students.
GET THE EBOOK AND START DOMINATING, EVERY DAMN DAY!