Hi, I'm Jonathan
Tech Founder, Forbes-Author, Creator
As featured by Marketing Strategist turned Fitness App Founder, Now Marketing Agency Owner
"Jonathan Maxim is a Forbes-featured thought leader and entrepreneur, recently named one of the "Top 50 Founders to Watch" by Startup Grind.
After practicing marketing strategy at Comcast, he branched off to create a fitness app that grew to 25K users. Today he serves as Managing Director at K&J Growth, a boutique agency for forward-thinking brands."
Instagram: @itsjmaxim
Find His Work Covered By WE'RE JUST HAVIN' FUN, BABY
Case Studies
4,468 New App Users & Reducing CPA 75%
After founding Vea Fitness App, my team and I took it viral on Twitter
TURNING $3,000 INTO $30,000 per month
how we doubled the income of an upstate, ny service company.
189% of university of delaware's goal
869 BUSINESSES APPLYING TO THE UD DIAMOND CHALLENGE (GOAL: 500)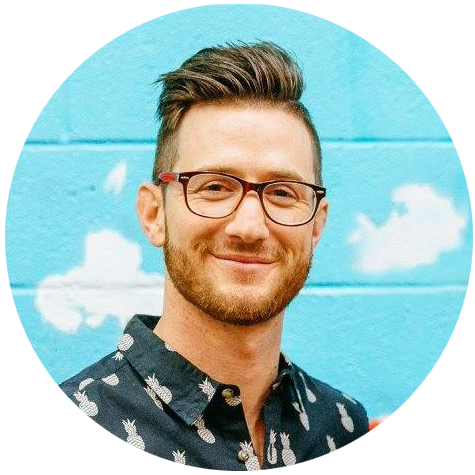 Interested in Collaborating?
Let's Chat
Let's Chat