Hi, I'm Jonathan
Fitness Nerd, Taco connoisseur, Growth Engineer
As featured by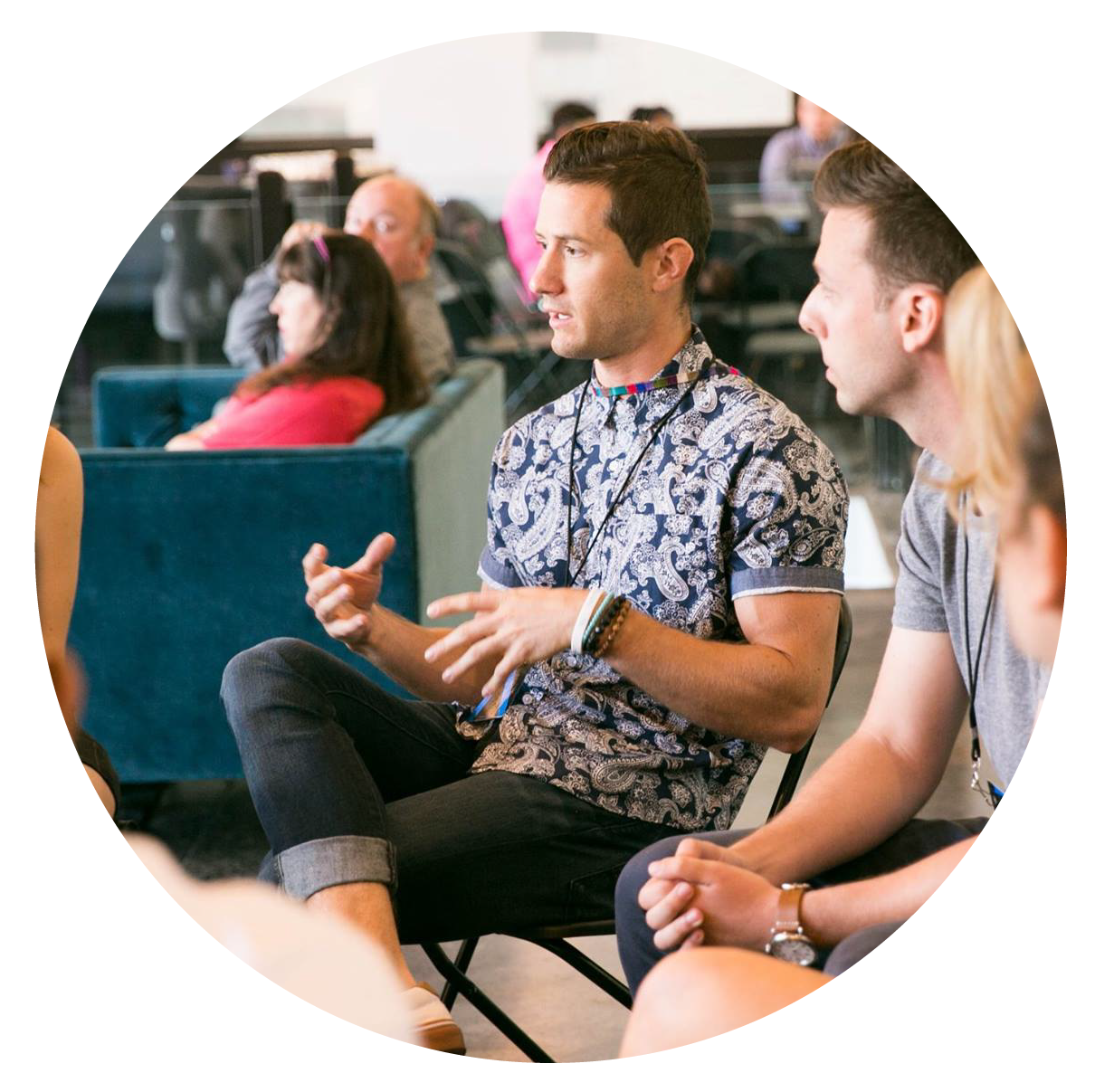 ?️

Hacker, Nerd, Speaker
Jonathan Maxim is a Forbes & Inc. Magazine-recognized thought leader, recently named one of the "Top 50 Founders to Watch" by Startup Grind.
After years of marketing and PR at a Fortune 50 firm, he branched off to pursue his calling. From launching a fitness app from over 20K users today, to managing multimillion-dollar advertising budgets, Jonathan ignites the hearts and minds of his team and followers.
Instagram: @tcg_style
Find His Work Covered By ?

Become an ABSolute Athlete
Travel back to 19 years old. Weighing in a shrimpy 141lb when I first step foot in a proper gym.
And now meet me today, I'm 170lb with 6.5% body fat and I eat pretty much how I please. I've added about 29lb of muscle and reduced bodyfat/babyfat.
I workout for fun, not because I need to. Most importantly, I'm in great mental health.
In this 90-day personalized coaching program, we unleash your mental & physical capacity while sculpting your body in a way you've never seen, all for a fraction of the cost of hiring a coach.
See IG @abs_athlete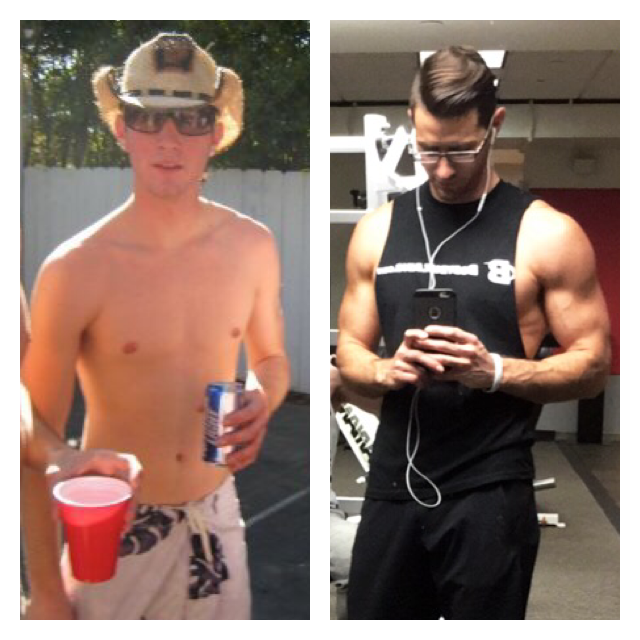 WE'RE JUST HAVIN' FUN, BABY
Case Studies
4,468 New App Users & Reducing CPA 75%
After founding Vea Fitness App, my team and I took it viral on Twitter
TURNING $3,000 INTO $30,000 per month
how we doubled the income of an upstate, ny service company.
189% of university of delaware's goal
869 BUSINESSES APPLYING TO THE UD DIAMOND CHALLENGE (GOAL: 500)